Plain and simple. Item number one should be: Some of these red flags are obvious. I read the ignorant and hostile remark made by Herman Nilsson and just about puked. I've made many of these mistakes, like dating a guy with 3 months clean time from drugs.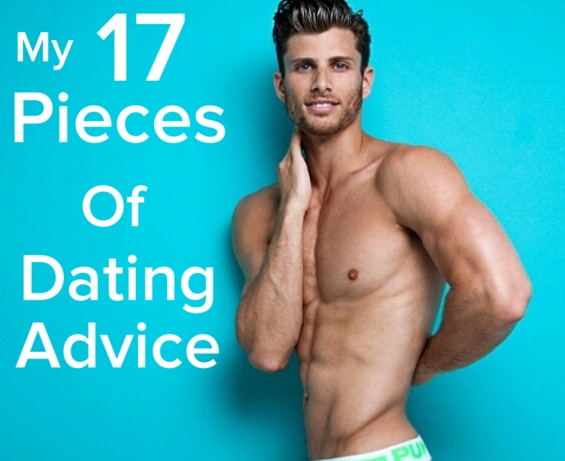 One time, while my random date was in the washroom, I totally texted my friend to call me, screaming about some emergency and needing some help.
He keeps going on Facebook or Twitter or some other dating app He talks about how hot another guy is on your first date. The GQ guide to buying a pre-owned timepiece. Use your imagination when thinking of dating entertainment.
I know what 'wild and crazy fun' is out there, but I already got it out of my system.