Then you can seek approval from the administration. Allies are people who support and stand up for the human and civil rights of people who identify as LGBTQ. Of course you want to have a good meeting, so plan ahead of time. How could I establish this club when there are so many people against it? Inform school administrators of what you are doing. Should I still try to make one?
But if things get out of hand, don't hesitate to remind them of the EAA, as long as you're positive you're correct.
Setting-up a gay-straight or queer-straight alliance
Some schools require students to go through a process for establishing a club, this could include writing a constitution or showing student interest. Obviously, you can't plan out the details of every single meeting well before they happen, but you'll need to plan out your first meeting, as well as the general "format" that your GSA meetings will take. I'm sure as your club starts, more people will join. Pick a meeting place. This could be any combination of using your school bulletin, announcements, flyers, or word-of-mouth. There are tons of things you can do, from discussions to inviting speakers, workshops to games. Mission or vision statement - a guiding statement of core principles can help focus your group.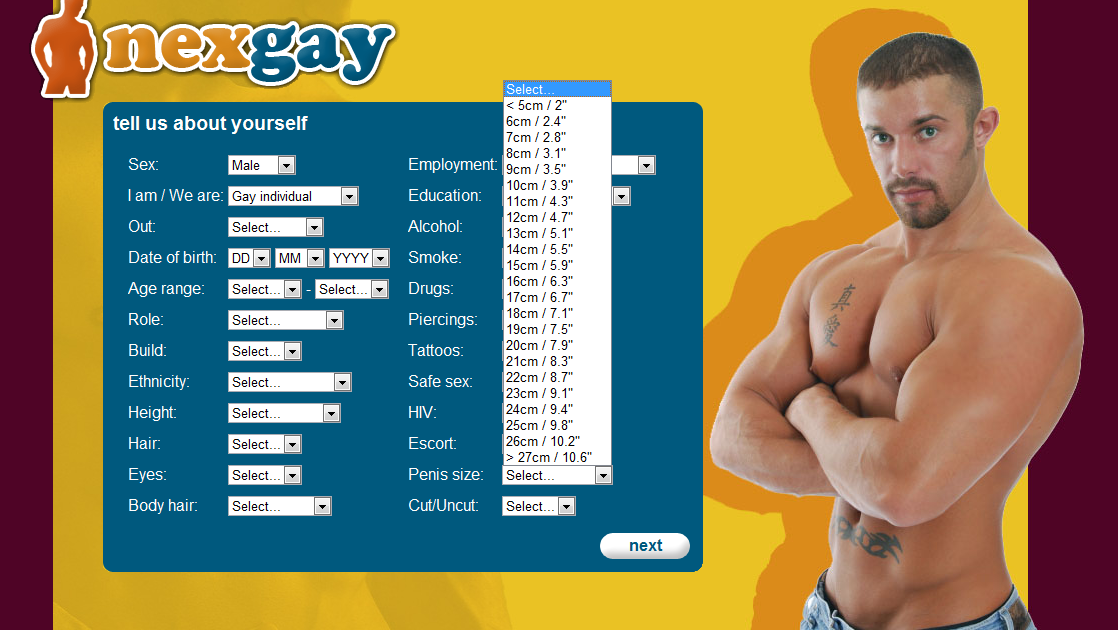 Should I still try to make one? You're trying to help people, not hurt them. Pick someone who you know will stick with you as you get started. The possibilities are endless. Gather like-minded people and start putting up posters to advertise your group. If your flyers are defaced or torn down, do not be discouraged. If you can demonstrate that there is a significant enough portion of the student body interested in joining or supportive of a GSA at your school, you run a much better chance of getting the club to start.